Our dedicated International Team are here to support you before you arrive and throughout your time in the UK.
They will guide you through our application process and, if required, can offer advice on applying for a visa. Once you arrive at College, they can help you to open a bank account, register with a local doctor, extend your visa, and a whole lot more to help you settle in.
The International Team are dedicated to making sure that every international students' experience at Loughborough College is valuable and exciting, both inside and outside of the classroom, and are always exploring new ways to keep things fresh and interesting.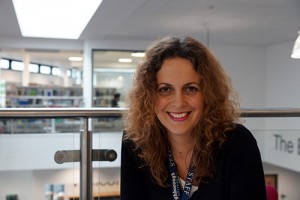 Erzsebet
Senior International Officer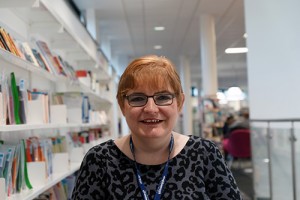 Della
International Officer
We welcome enquiries and feedback from international applicants, partners, and our overseas representatives regarding the service that we provide:
Email: international@loucoll.ac.uk
Phone: ++44 (0)1509 215831