Why Loughborough?
Established in 1909, Loughborough College is steeped in history and internationally renowned for providing excellent levels of high-quality education, confirmed by Ofsted and the Quality Assurance Agency for Higher Education (QAA).
With its fantastic range of courses, first-class facilities, and a fresh approach to modern teaching and training, why go anywhere else?
The College is located on a vibrant campus situated opposite Loughborough University and about a 15-minute walk away from the town centre.
Loughborough itself is a thriving university town in the heart of England with plenty on offer for students.
It is also an ideal base from which to explore the rest of the UK. With its fantastic rail links, you could be in Manchester in two hours or London in an hour and a half. In addition, East Midlands Airport is only 13 kilometres away, offering flights to many of Europe's major cities.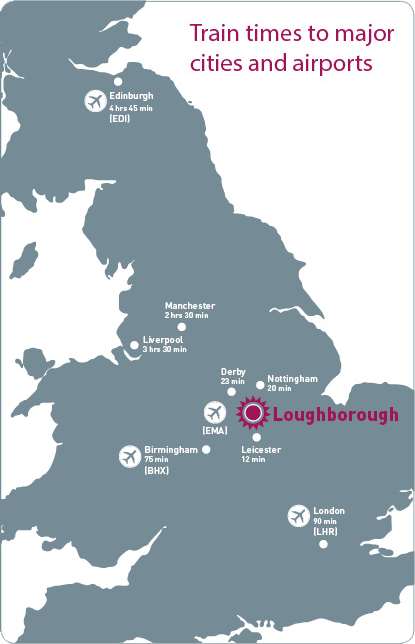 Our international community
Welcoming students from over 40 countries, we are proud of our growing multi-cultural community.
As part of Loughborough Students' Union (LSU)—ranked Number 1 for student experience-- you can become a member of over 100 different clubs and societies, including many international societies which attract membership from around the world.
Our international graduates speak passionately about their experience with us and the extra support that is made available to them throughout their education.
What I like most about studying at Loughborough College is that everyone is kind and everyone tries to help you if you have a problem. They also give you lots of opportunities to improve your English.

Abdulla, Saudi Arabia
Feeling at home
We know how important it is to feel safe and comfortable when living away from home, especially for the first time. That is why we have dedicated support services and facilities available to help make Loughborough feel like home.
International Team
Our dedicated International Team are here to support you before you arrive and throughout your time in the UK, helping with everything from opening a bank account to extending your visa
Accommodation
Stay in our safe and modern halls of residence—located on the College campus and only minutes away from Loughborough's lively town centre
One-to-one support
Your Progress Tutor will take a special interest in your personal and academic development, helping you to plan your work, offering advice on further study, and pointing you in the direction of other support and enrichment services available through the College and LSU
Help with English
All international students on academic courses who require English language support will receive free tuition whilst studying at Loughborough College, helping you to make the most of your time in the UK
Studying in the UK
Coming to a new country and studying away from home can be daunting, especially if this is the first time you have done so. Students can be confident that, throughout their studies, they will receive high-quality academic teaching, guidance from a Progress Tutor, and ongoing help and advice from an experienced International Team.
Other benefits include
teaching staff who are experienced in supporting learners throughout the transition to study in the UK
the opportunity to study with students from all over the world
support to develop both the language and study skills needed for success at university in the UK
study through a variety of methods including: seminars, lectures, group work and independent research
Progress Tutor
Every international student at Loughborough College is assigned a dedicated Progress Tutor who takes a special interest in their academic development, helping them to plan their work and offering advice on further study.
Progress Tutors undertake regular reviews to make sure that students are progressing on their course and achieving their targets. If students have any problems with their course, their Progress Tutor will support them by liaising with other College staff and tutors.
They will try to help resolve any issues related to the student's academic programme of study, as well as personal issues which may be affecting their progress.
At the start of the programme, students meet with their Progress Tutor to discuss study plans, timetables, the structure of their programme of study and life at the College.
The Progress Tutor also guides and supports students during their UCAS application and specialist advice is given to assist students in making their university choices and deciding which course is best for them.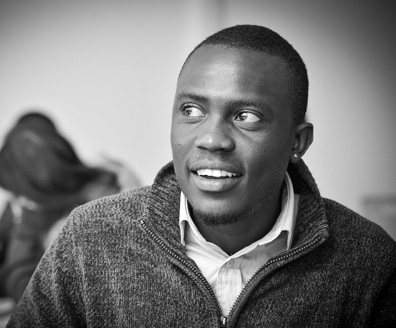 My time at Loughborough was a totally new and different experience. My programme was arranged in such a way that it enabled me to be independent and settle in easily. The frequent advice from my Progress Tutor, as well as the support from my teachers and the International Team, made my stay at Loughborough College very easy.

Busayo, Nigeria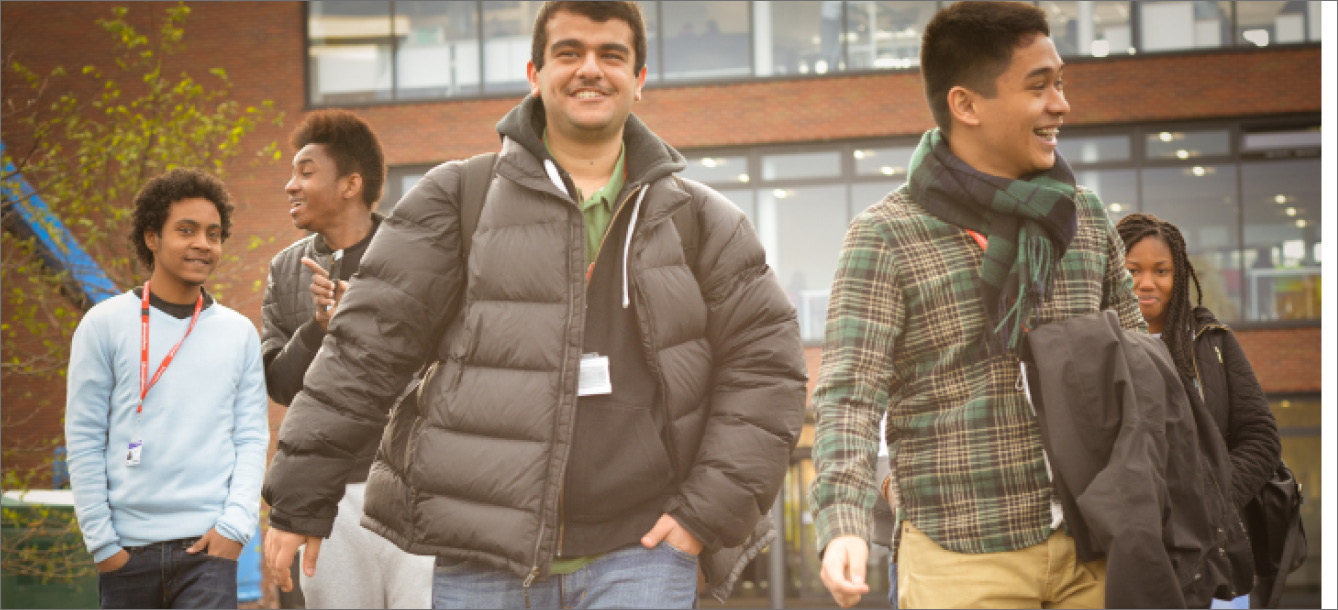 Where
next?
Our international graduates find success in their careers and further study AT TOP UK UNIVERSITIES.
I gained a lot from Loughborough College in my foundation year; not only a qualification but also communication skills and team skills, which benefit me a lot in my university life.

Gao, China
We look forward to welcoming you
to Loughborough soon …