Did you know?
Loughborough has an unparalleled reputation for excellence in Sport. The Loughborough Sport campus has the largest concentration of world class facilities across a range of sports including an indoor athletics stadium, an outdoor stadium, a 50m swimming pool and indoor tennis centre. National Governing Bodies for many sports are located in Loughborough. Some of the most celebrated names in Sport including world record breaking athletes Sebastian Coe and Paula Radcliffe and world cup winning England Rugby Coach Sir Clive Woodward have studied at Loughborough. Loughborough University was the official preparation camp headquarters for team GB prior to London 2012.
Loughborough College has approximately 1000 elite athletes annually on educational programmes. There is a designated elite sport educational team who have the background and experience to understand and provide appropriate educational opportunities for elite athletes. The College had 34 Olympians at London 2012 and past and present students and staff won 31 medals at the recent Commonwealth Games in Glasgow. This would have placed the College 10th in the overall medal table. The College is the leading provider in the UK for flexible learning packages for elite athletes and this is reflected in the College's results on the World stage.
Championing Sports education in the UK
Loughborough College is one of the leading providers in the UK for the provision of high quality sporting programmes in Primary Schools. This includes a leadership and physical activity programme to develop young leaders and inspire children and a School Sport internship programme where interns work in Primary Schools to increase activity levels and provide sports coaching. The College has partnerships with both professional football clubs and the International Futsal Academy.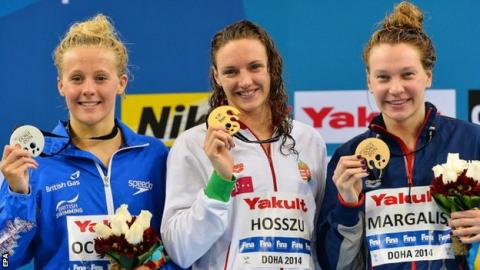 Our sport courses
Our Sport courses here at Loughborough College focus on the application of knowledge and provide students with the opportunity to develop transferable skills for employment and further study. As a Sport student you will automatically become a part of Loughborough Sport, which combines the College, Loughborough University, and Loughborough Students' Union.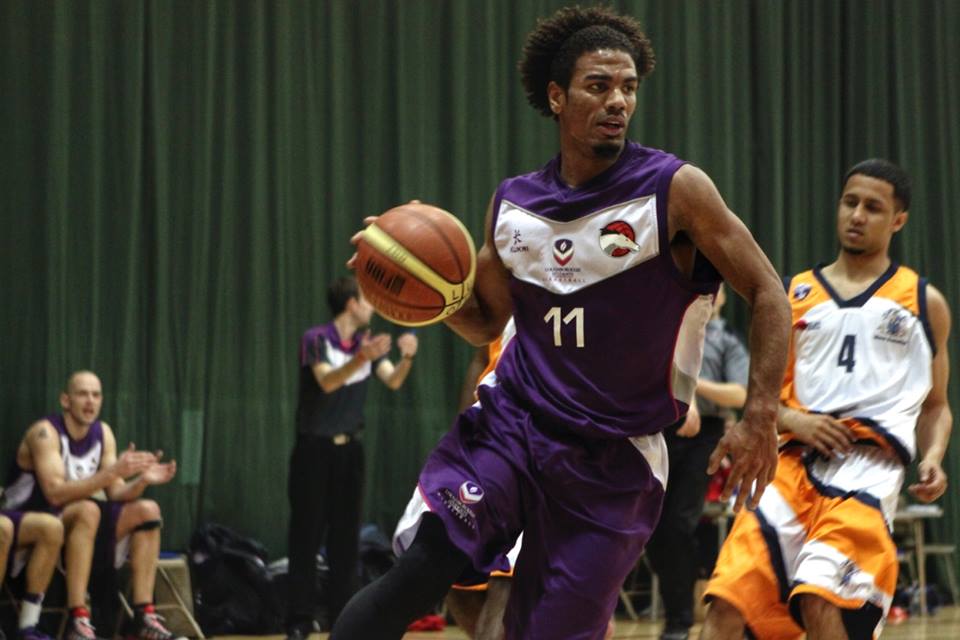 As a student here you will have access to an excellent range of sports facilities both on-site and at Loughborough University, including specialist sports halls, rubber crumb pitches with associated coaching/observation facilities, sports analysis and fitness suites, dance and spin studios, and physiology labs. Ofsted rated the College as Good overall with double Outstanding for its Sports provision.
Staff are sensitive to the needs of high-level performers, with specialist elite welfare support tutors being on hand to assist with learning.
Working closely with Loughborough University
All of our Higher Education sports courses, including Foundation Degrees and BA/BSc (Hons) final-year degrees, are validated and awarded by Loughborough University.
See the sport programmes we offer