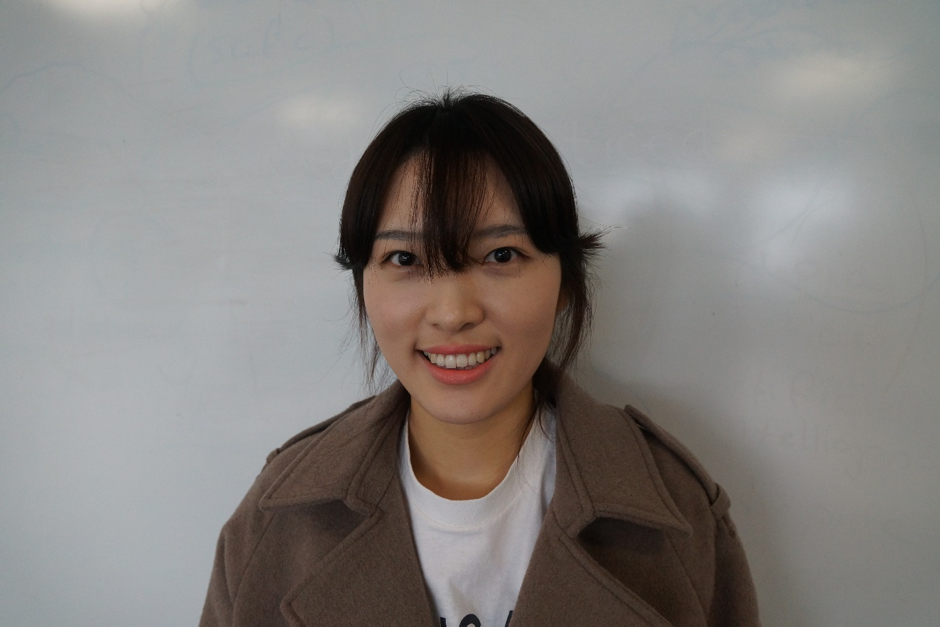 Age 22
Republic of Korea
Loughborough College English Language Programme
When I searched for the institution which can develop my English I found Loughborough College on the "English in Britain" website. I thought that the college course was better value than other colleges' and that is why I chose Loughborough College.
I would definitely recommend studying at Loughborough College because the programme makes me feel comfortable and I also feel very safe studying here in the town of Loughborough.